edit
Suggest an edit
Call
Call (520) 625-7737
Directions
Get directions to this
location on Google Maps.
Website
Open website
in new tab.
Share
Share this business
on social media.
About
Creating Community at a Place Called Home
Experience the spectacular beauty of the southern Arizona desert
At Arroyo Gardens, we've created a community of people who are invested in each other's success, happiness and comfort. Set against the allure of the Santa Rita Mountains, our community offers resort-style living combined with a staff of professional caregivers and nurses able to provide a variety of care services. It's a place you'll be proud to call "home."
Discover art galleries, eclectic shops and restaurants in nearby Tubac, AZ. Explore the recreational destination of Madera Canyon located only 13 miles away. Madera Canyon offers nature walks, birding, picnicking, and hiking among the mountains, seasonal streams, plants, and wildlife. Enjoy the nightlife at nearby Desert Diamond Casino offering slots, table games, and fine dining. At just a four hour drive, Puerto Penasco, Mexico is a great beach destination on the Sea of Cortes. Enjoy lavish resorts, pool side fun, golfing and sandy beaches in this paradise.
Whether you're simply looking for a maintenance-free lifestyle that allows you to explore your passions, or you need a little assistance with managing daily tasks, you'll find a community of people dedicated to your well-being.
Testimonials
comment"Beautiful brand new facility. Wonderful caring staff. Friendly diverse community. Accommodates to your lifestyle."— Sara (Jan-10-17)
comment"This is a beautiful place. Everyone is so nice and helpful. We feel so lucky to have found this place for our loved one. They have made her transition so easy and comfortable."— Melanie (Jan-10-17)
Photos
x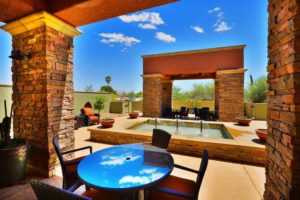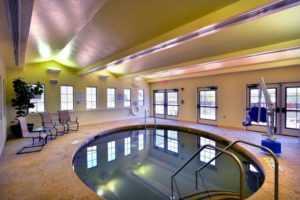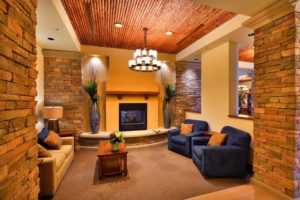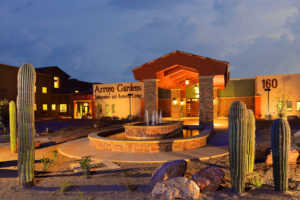 Ads
codeEmbed